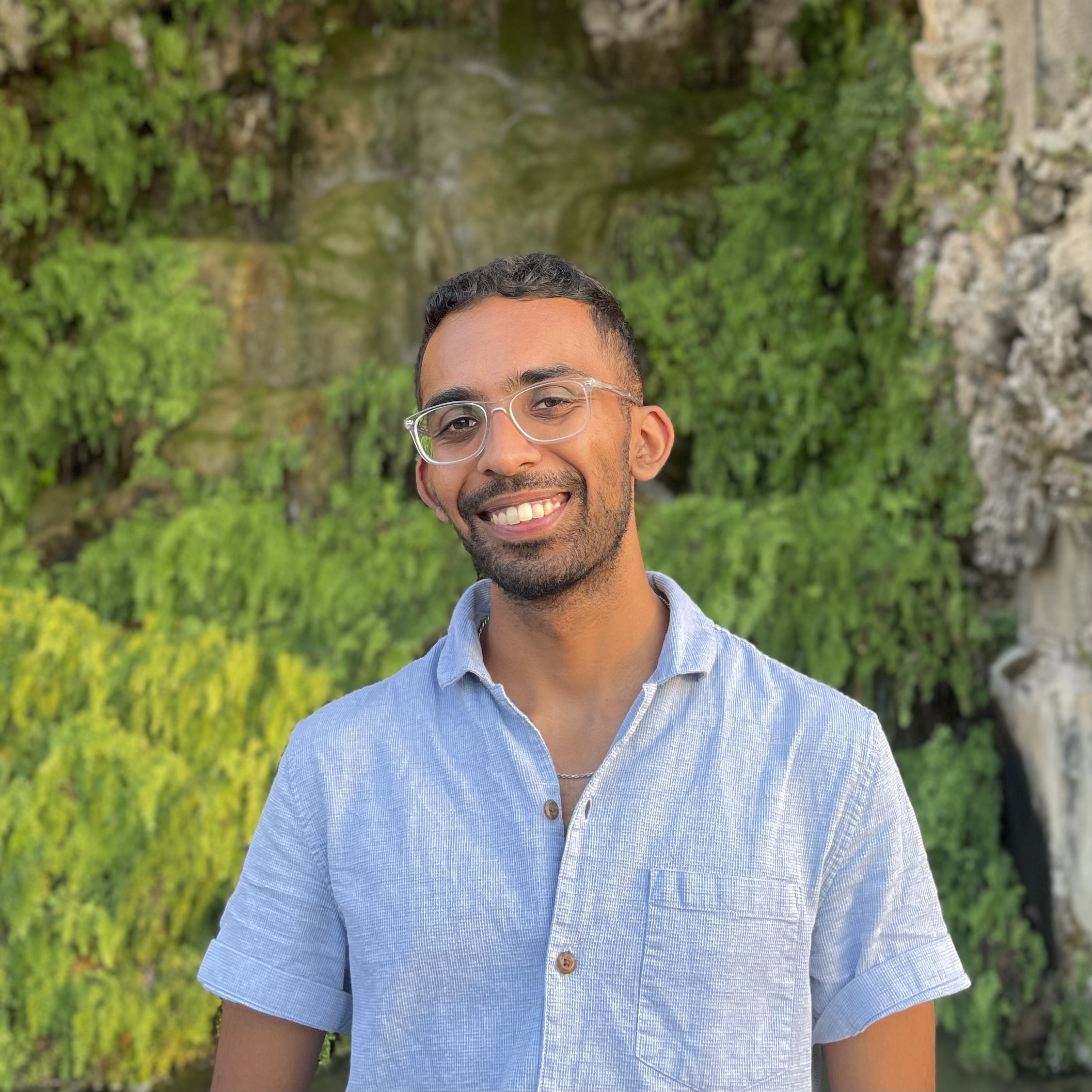 Hi there! I'm Gokul, a PhD student in the Robotics Institute at Carnegie Mellon University working on human-centered robotics.
I work with Steven Wu and Drew Bagnell. I completed an M.S. at UC Berkeley under Anca Dragan and Sergey Levine. My thesis was focused on Learning with Humans in the Loop.
I've spent summers working as a SWE Intern @ Intuit, Data Engineering Intern @ SpaceX, Autonomous Vehicles Perception Intern @ NVIDIA, and Motion Planning ML Intern @ Aurora.
In my free time, I do origami and hackathons. I'm a huge fan of cats (especially Pusheen), books (especially those by Murakami), and alt. music (especially that of Radiohead).
---
Events & News
September 2020 - I started a PhD at CMU's Robotics Institute!
May 2020 - I finished up my M.S. at UC Berkeley, with more than a little help from my wonderful friends and collaborators!
---
Research Highlights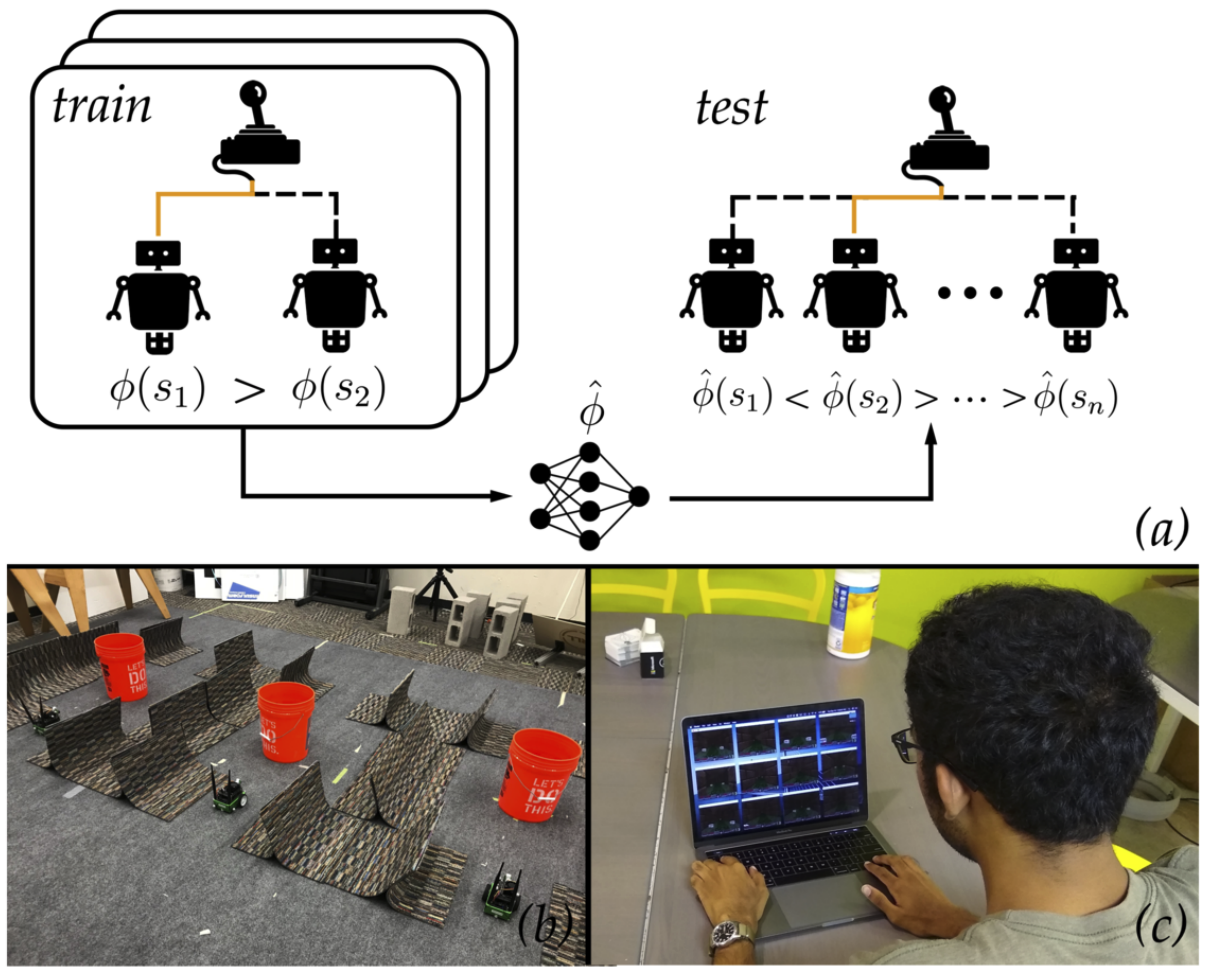 As fleet sizes grow, it becomes difficult for a single teleoperator to supervise all robots. We learn from user preferences to make automated switches. Our work was published at ICRA 2020.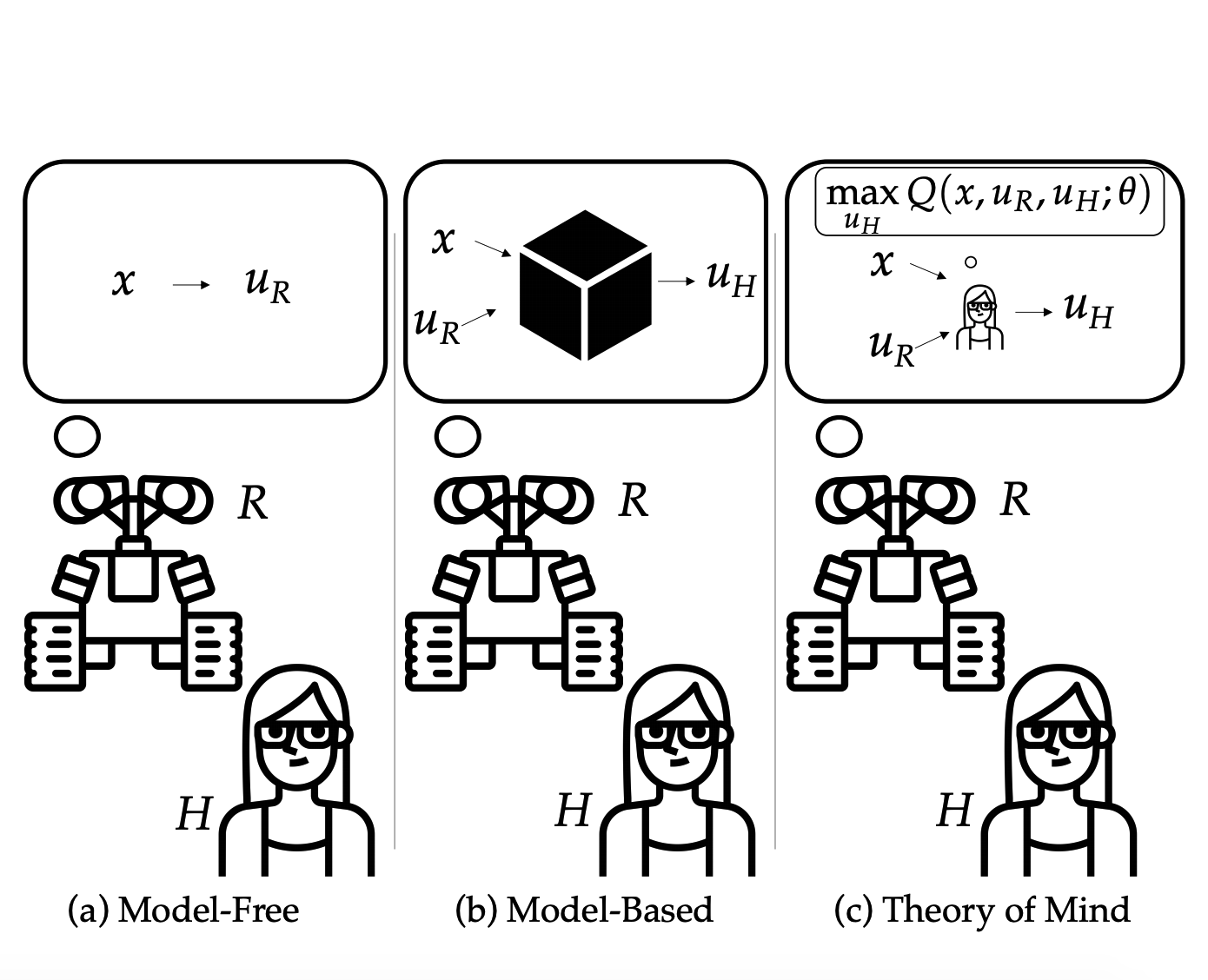 We compare three methods of modeling human driving behavior on their sample efficiency and transferability.